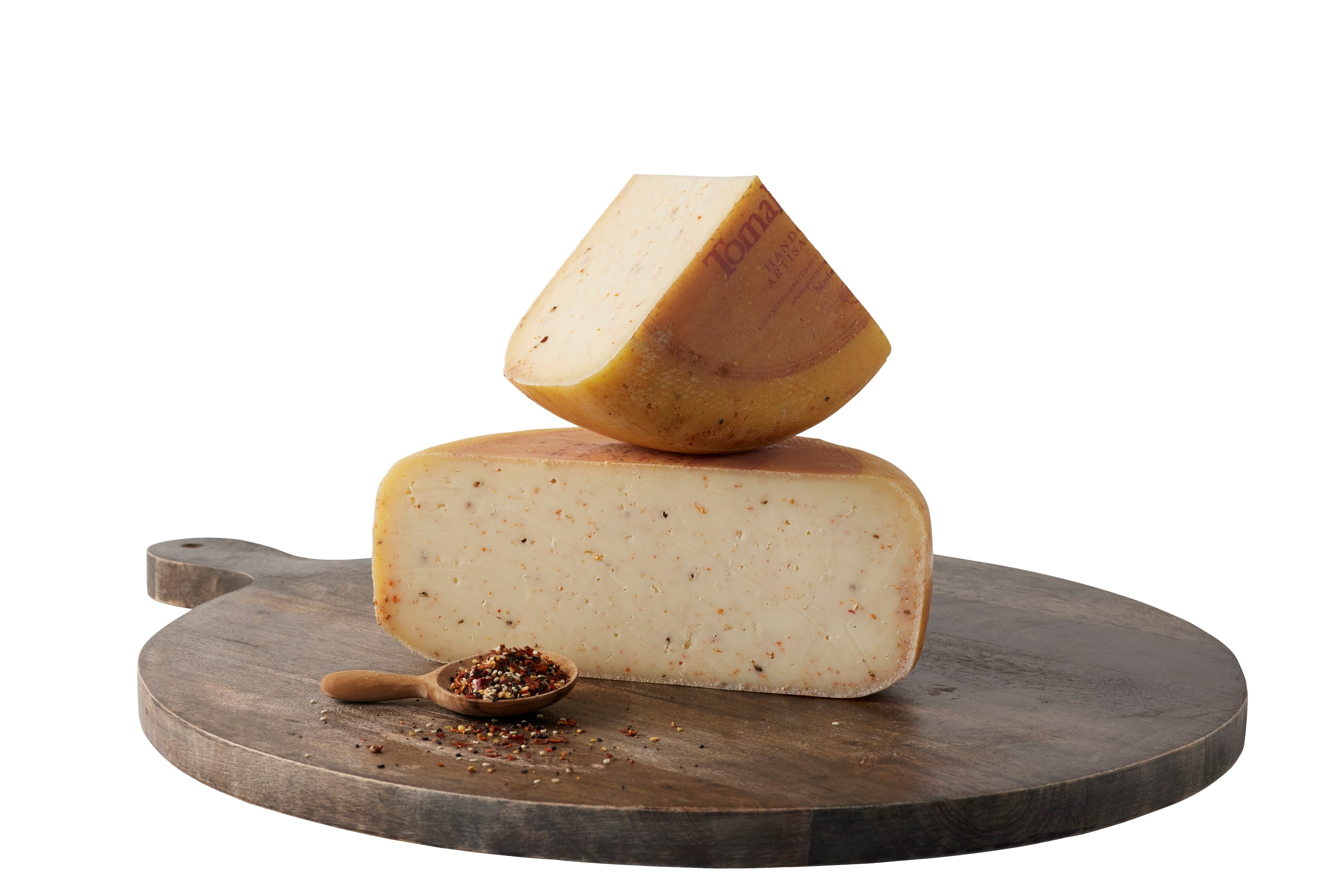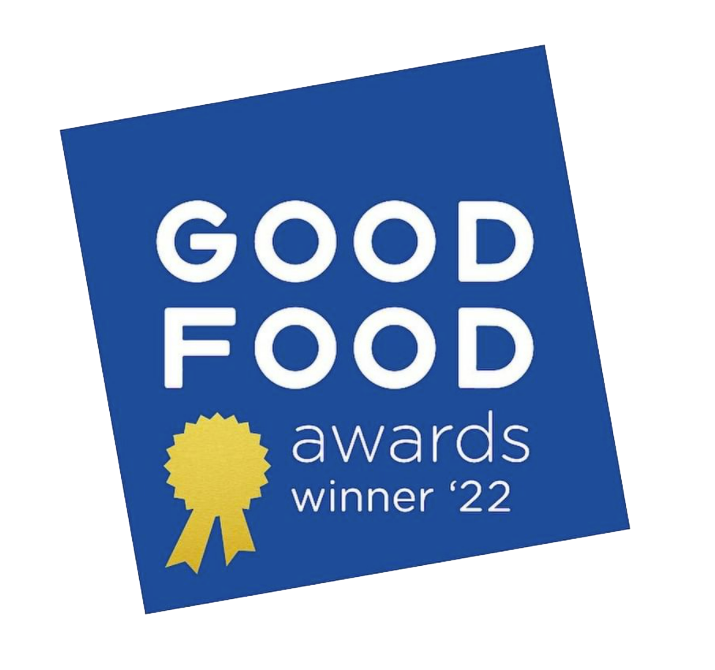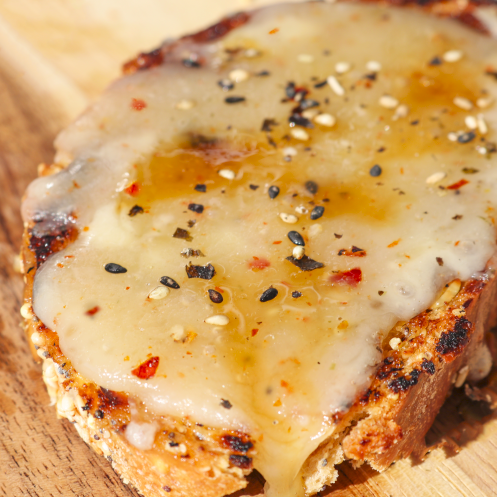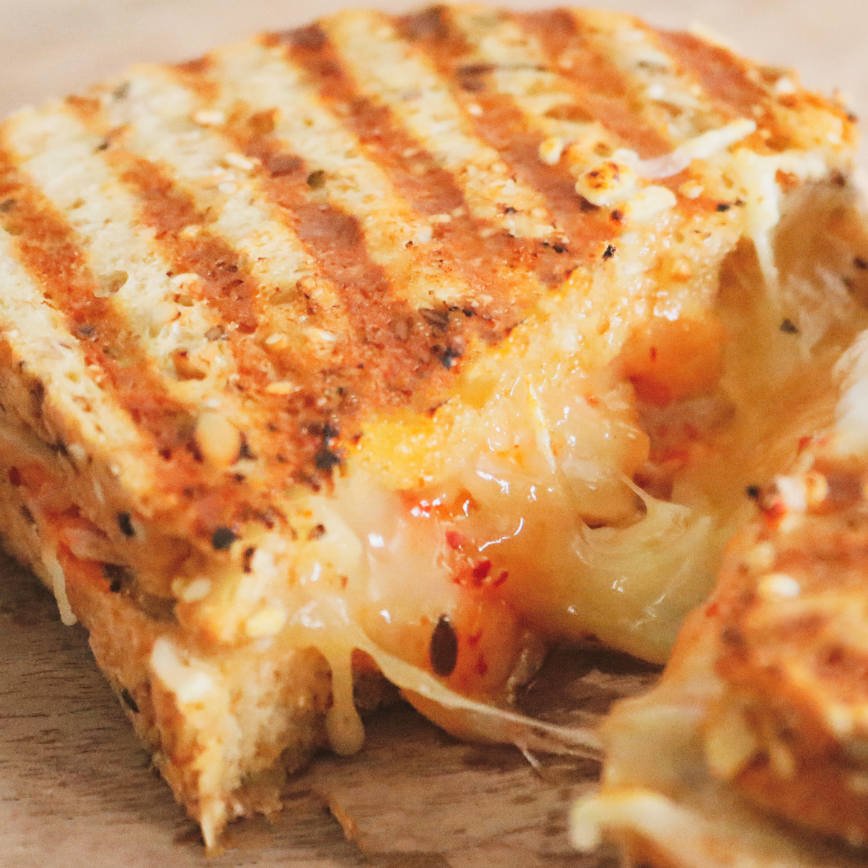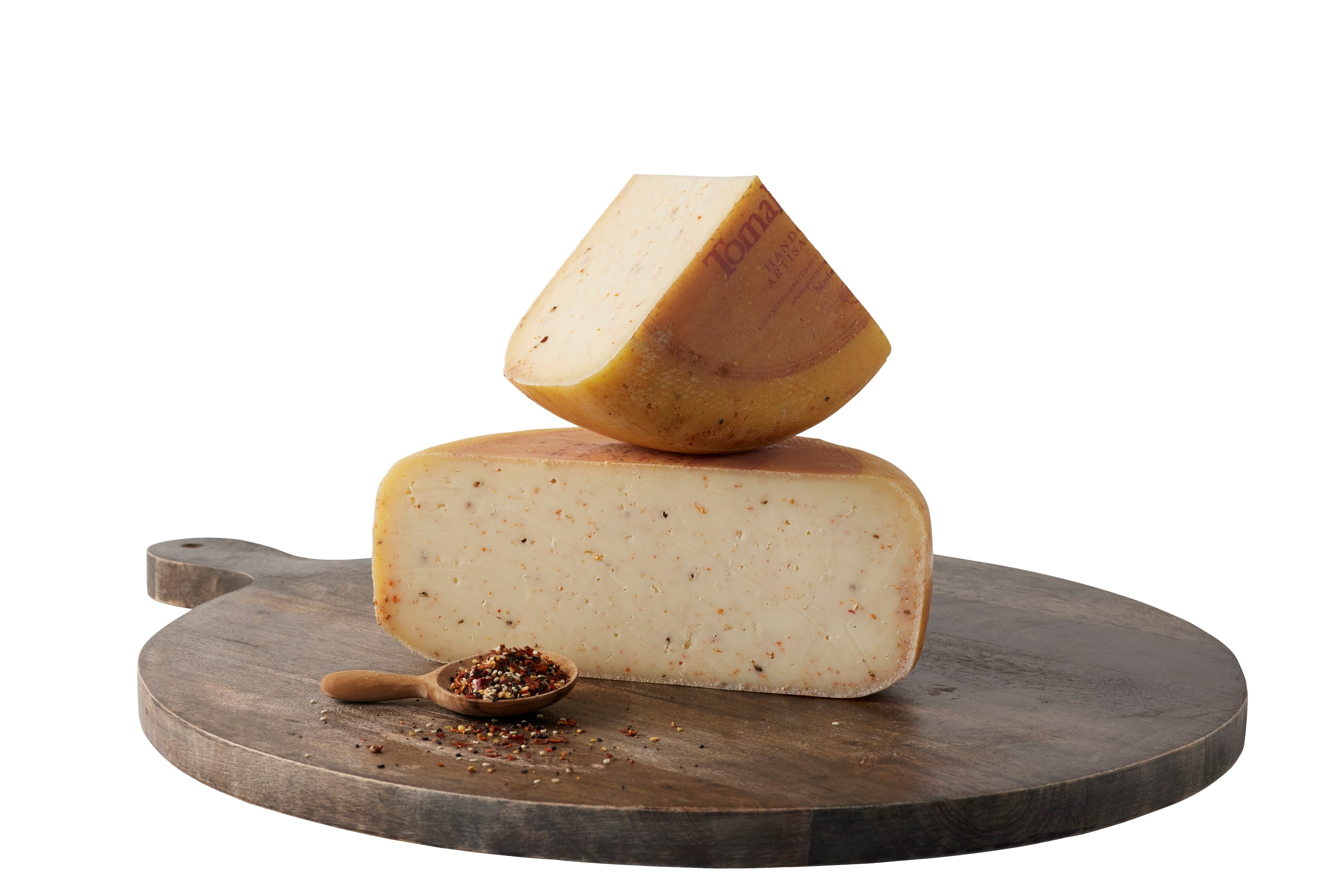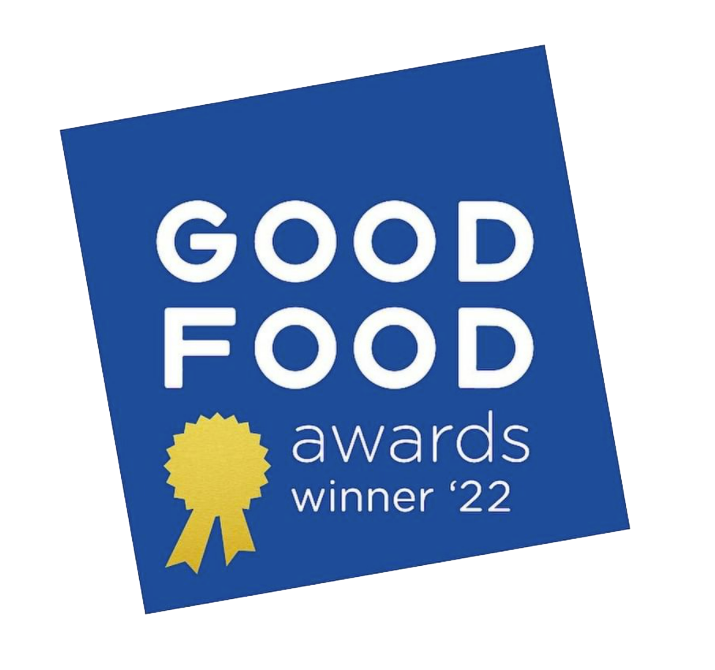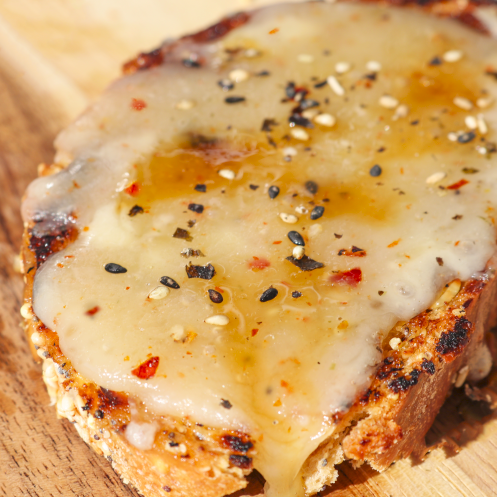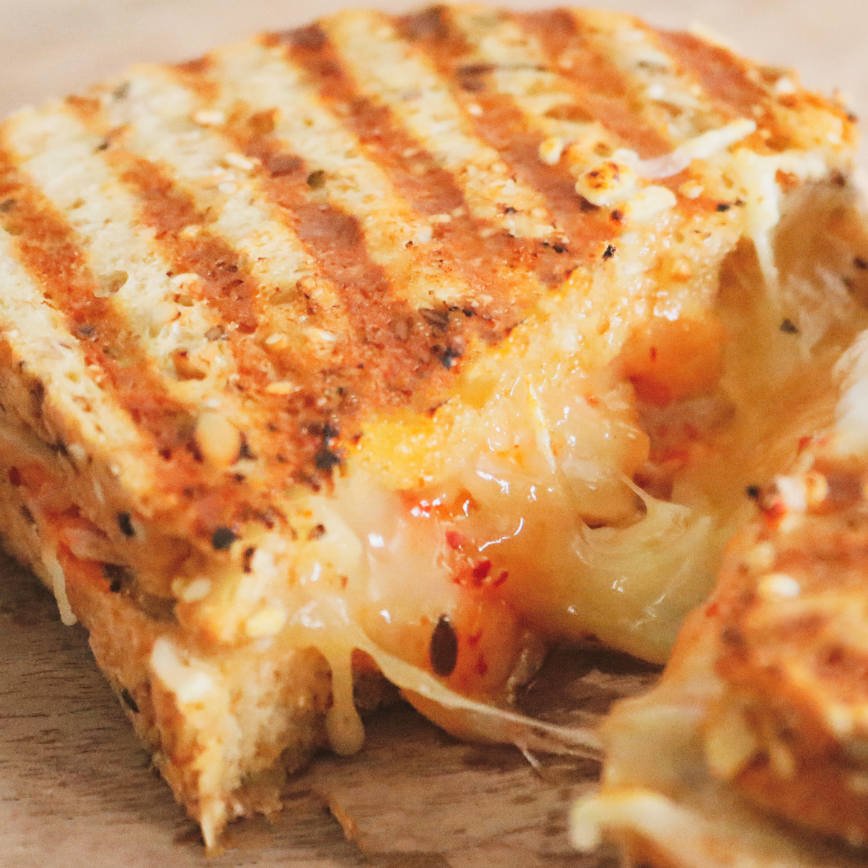 TomaRashi
Description
Tasting Notes
Use & Pairing Suggestions
Awards
Nutrition
We've created three distinctly different new flavored versions of our popular and endlessly versatile Toma. That's right. The rich texture and buttery flavor that makes Toma a true American original now comes in a selection of new flavors as unique as they are delicious.
TomaRashi, with its blend of heat, umami and nutty flavors, is a total standout in our new Toma with Attitude lineup. The key to the flavor is Shichimi Togarashi, a Japanese spice blend containing chili flakes, nigella, chili powder, orange peel, ginger powder and nori. The result is a gentle heat that warms your palate gradually, making you want more!
Made from pasteurized, rBST-free cows' milk
Made with microbial (vegetarian) rennet
Aged for 90 days
Gluten Free
Wedges are individually vacuum sealed
Semi-hard cheese, creamy in texture with a waxed rind
Creamy, butter notes of classic Toma together with a blend of gentle heat, umami and nutty flavors
The perfect unexpected cheese for snacking and cooking! Melt TomaRashi into eggs, wrap it in seaweed for a snack, use it in all types of Mexican food, and definitely enjoy it with a gin & tonic or a light pilsner or Japanese style beer.
2023 California State Fair Cheese Competition, Gold 2022 Good Food Awards Winner
Serving Size 1 oz. (28 g)
Servings Vary
Ingredients: Cultured Pasteurized Cows' Milk (MILK), Salt, Shichimi Togarashi blend (chili flakes, nigella, chili powder, orange peel, ginger powder and nori), Enzymes
Amount/Serving
* Percent Daily Values (DV) are based on a 2,000 calorie diet.
% Daily Value*
Total Fat 9g 14%
Saturated Fat 6g 30%
Trans Fat 0g
Cholesterol 30mg 10%
Sodium 210mg 9%
Total Carb 1g 0%
Dietary Fiber 0g 0%
Sugars 0g
Protein 7g
Vitamin A 6%
Vitamin C 0%
Calcium 20%
Iron 0%
SHOP GIFT PACKS WITH TomaRashi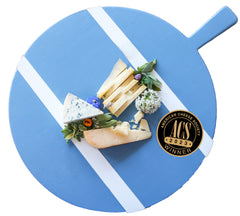 All American Winners
$50.00
Everyday Essentials
$75.00
Toma with Attitude
$55.00
Nice
It's fun with these cheeses
TomaRashi
The TomaRashi was a gift for a relative, who enjoyed it very much
Excellent texture and flavor..,
Great by itself and on a cracker…
Service
Great service and quality too.
Delicious
Delicious ~ A must in the refrigerator for those unexpected guest and or a glass of wine with cheese and crackers.
Choosing a selection results in a full page refresh.