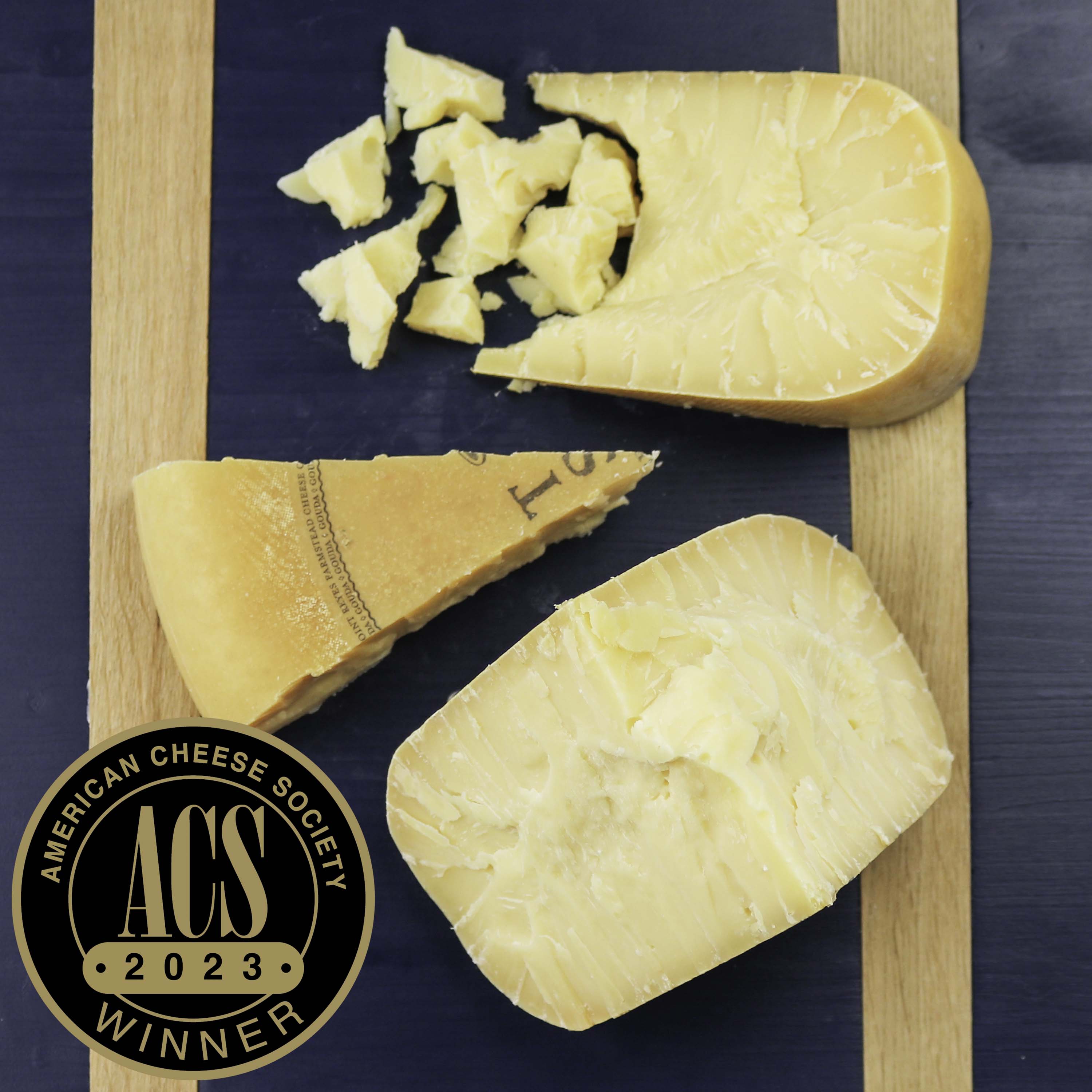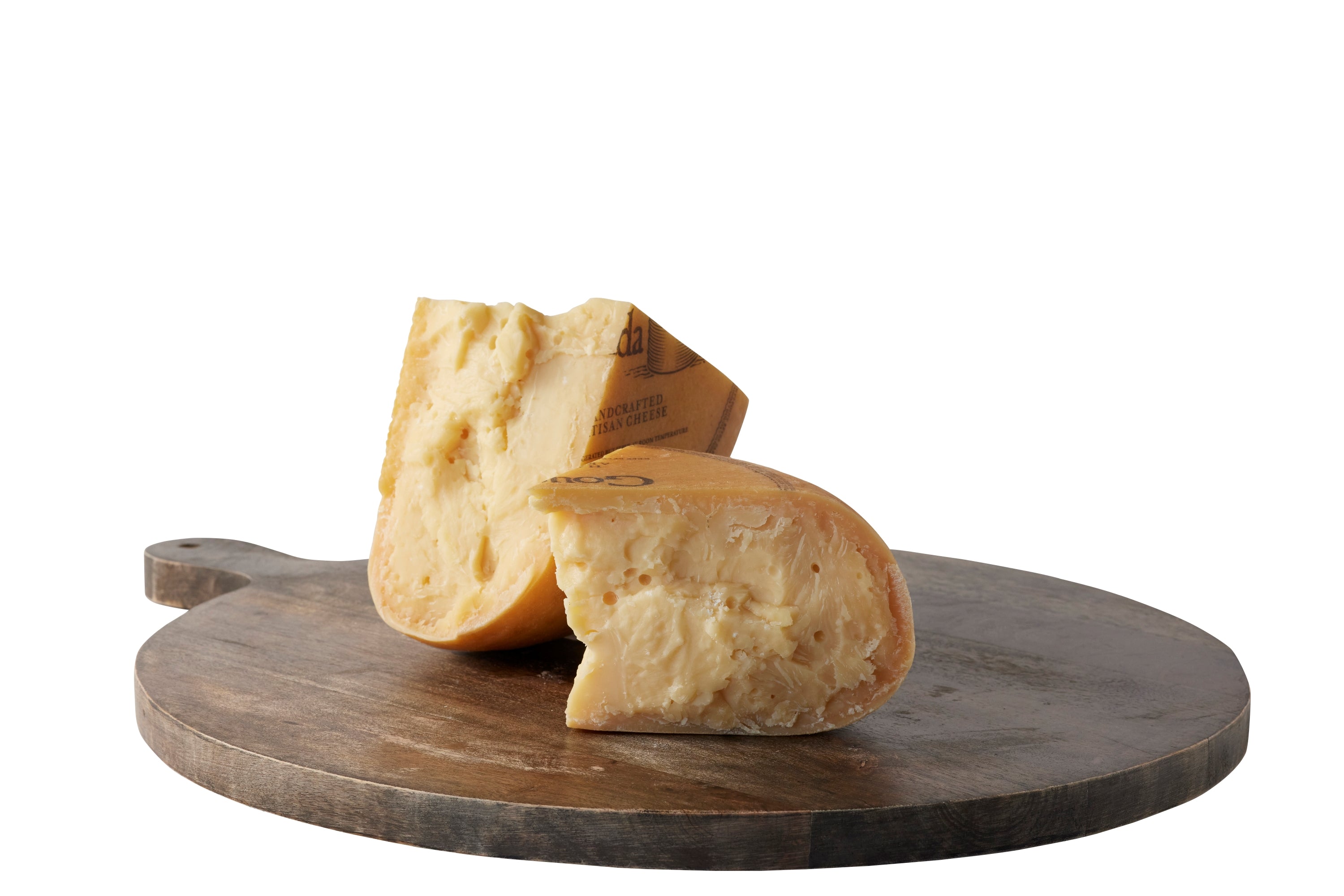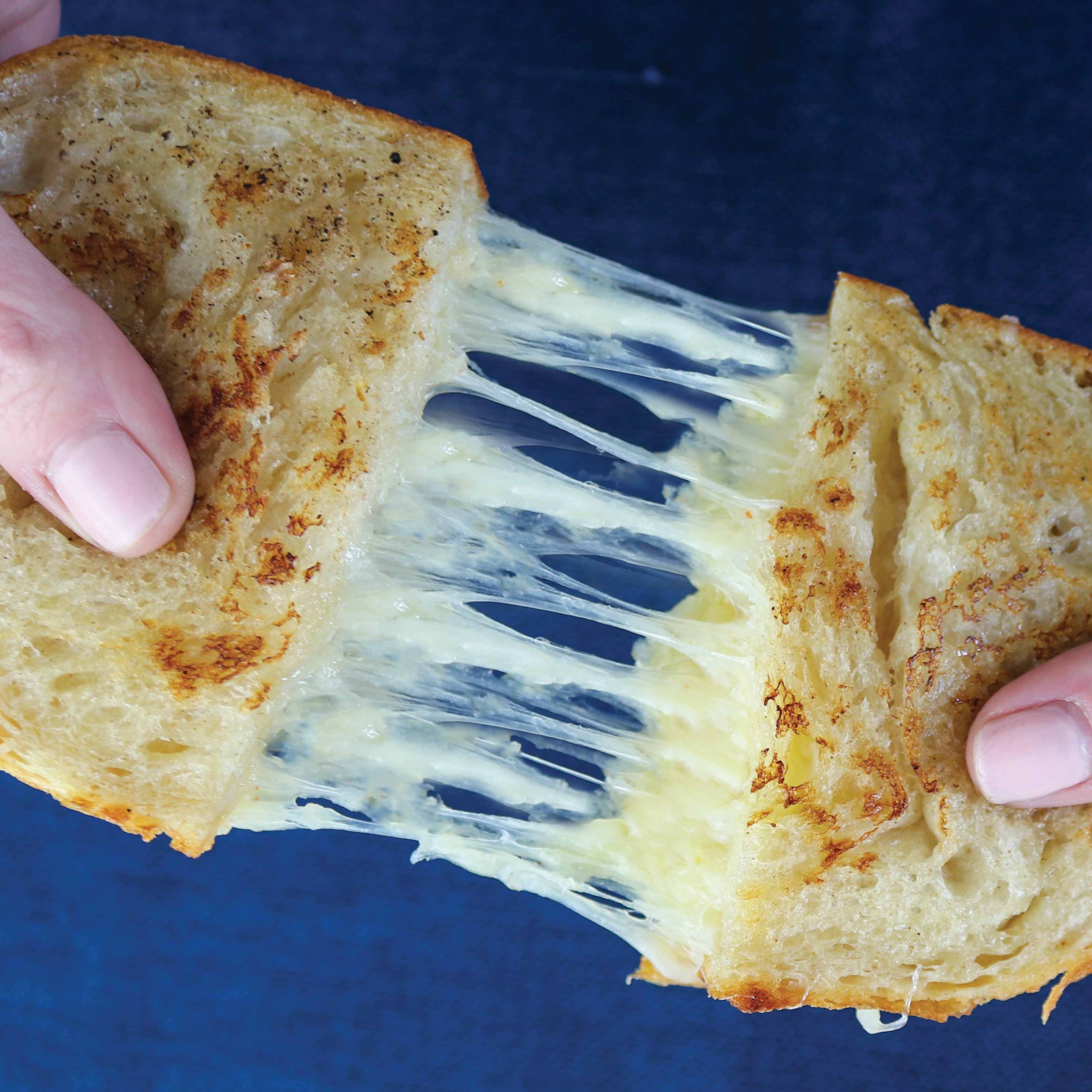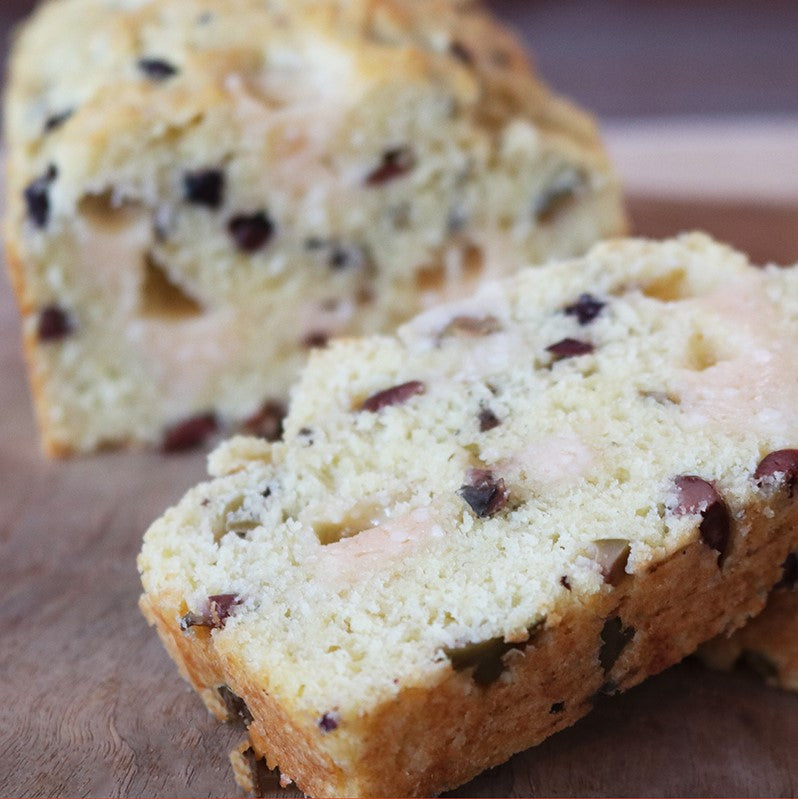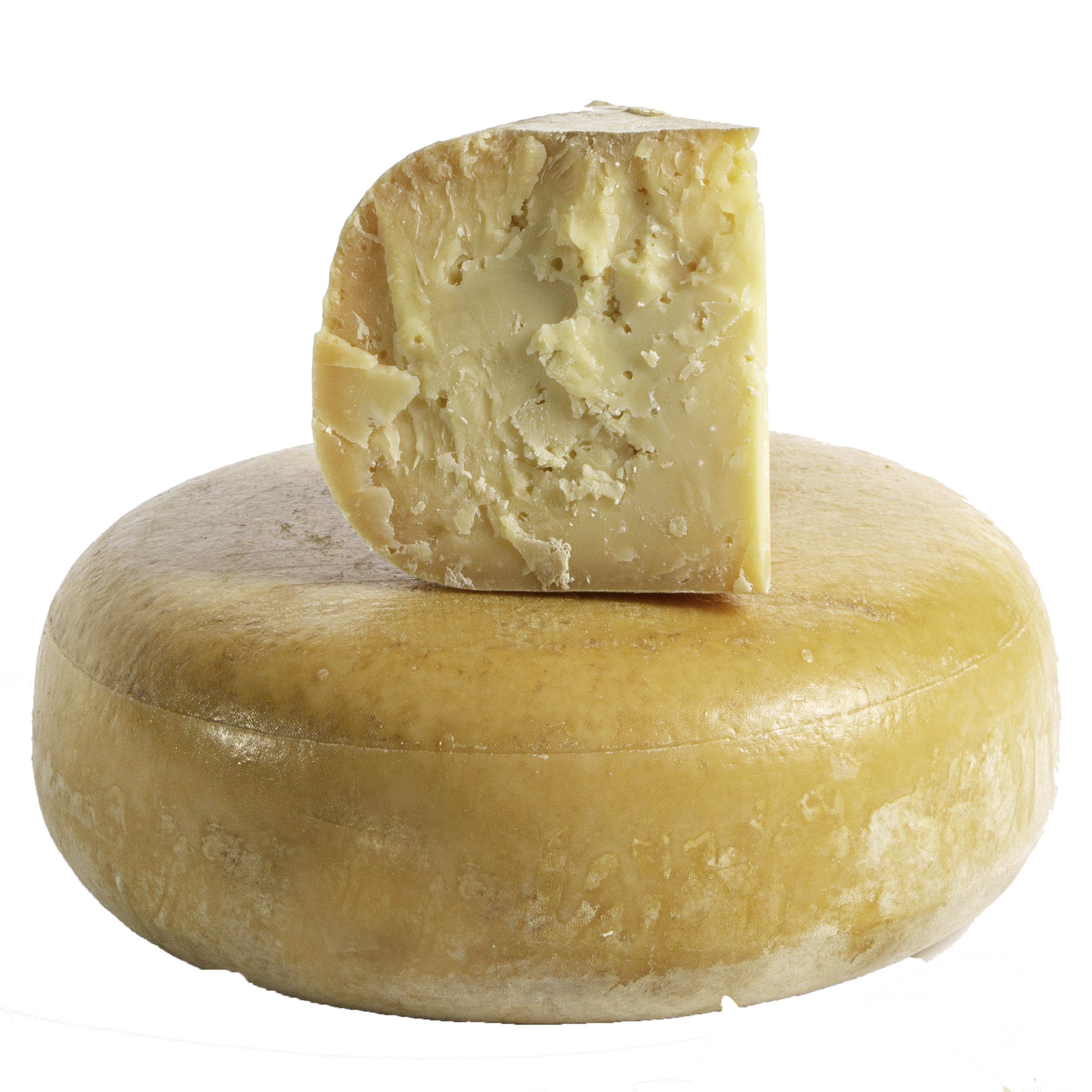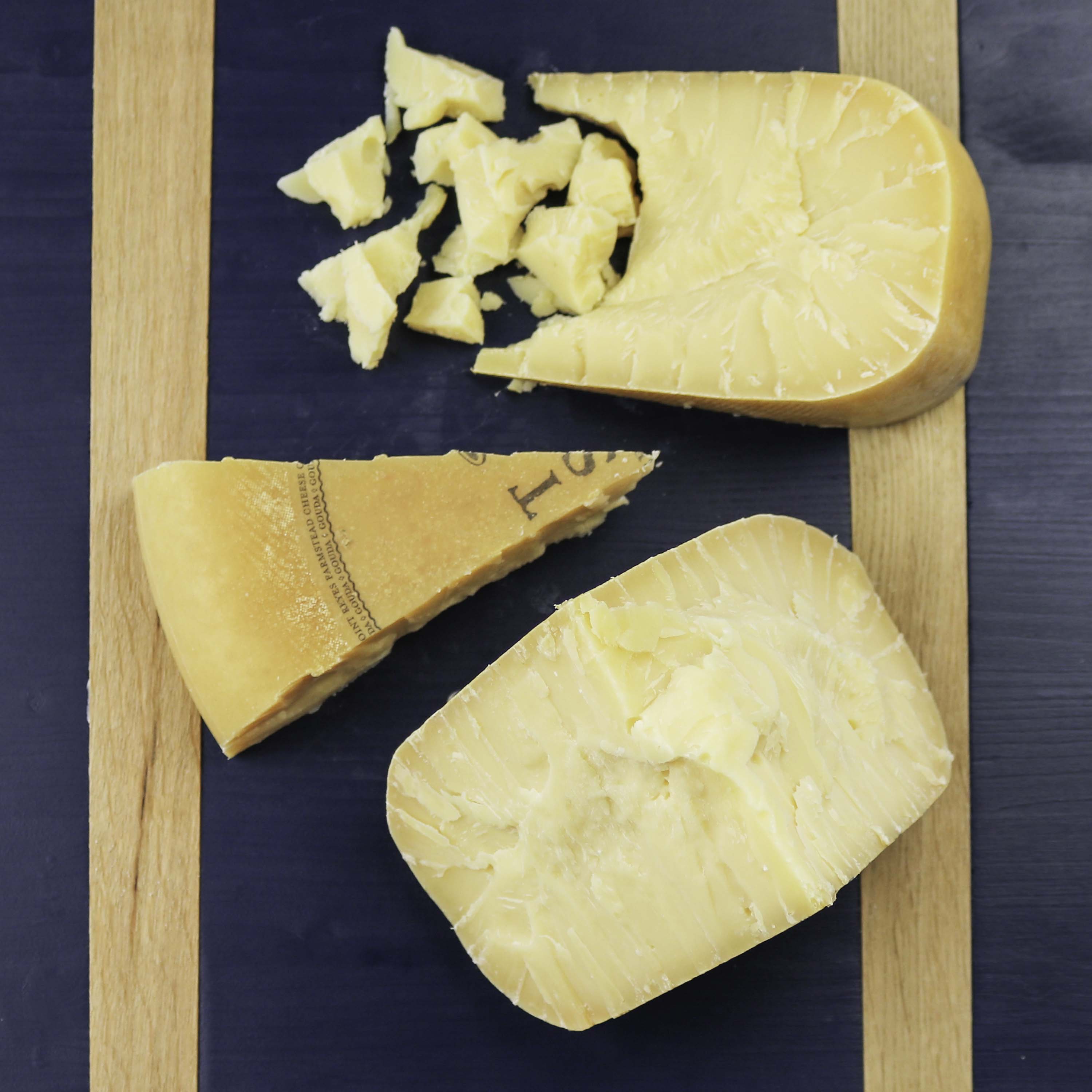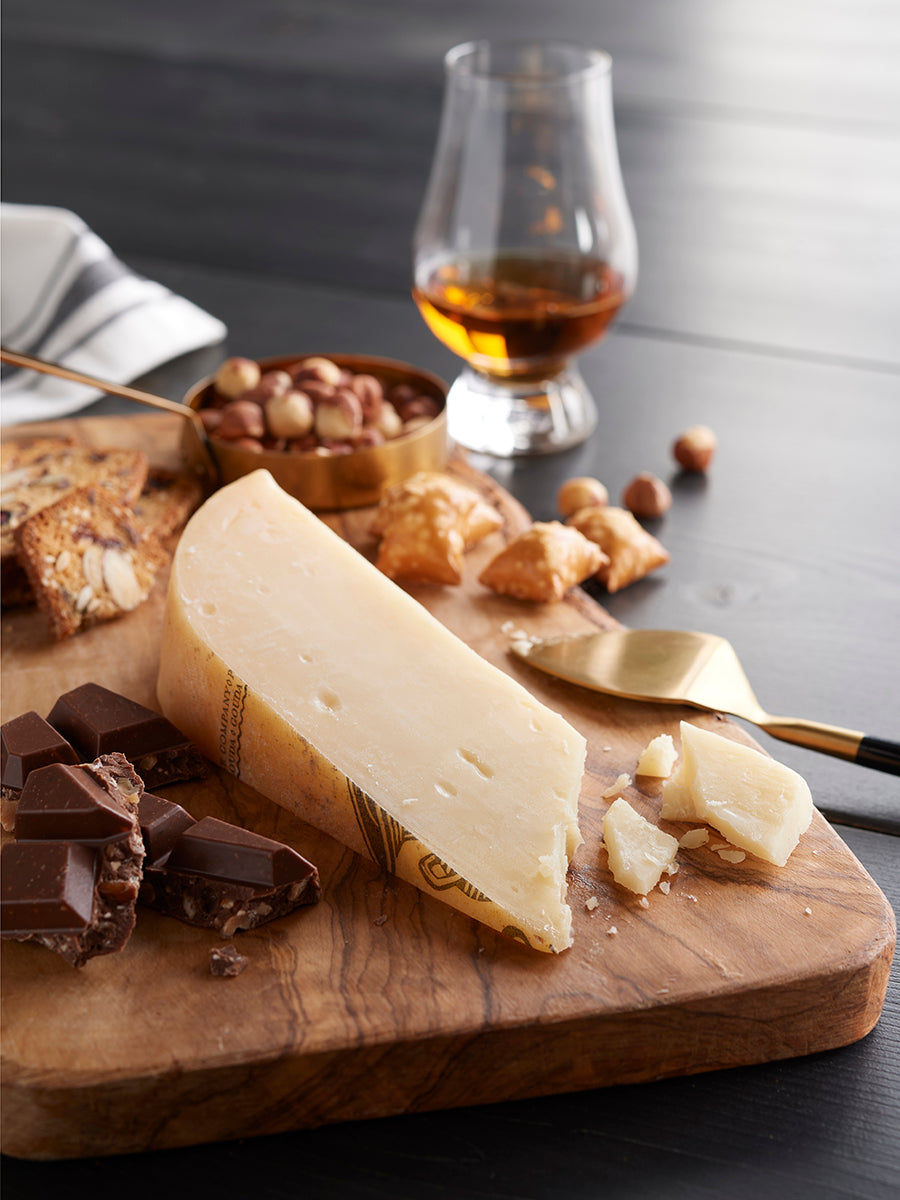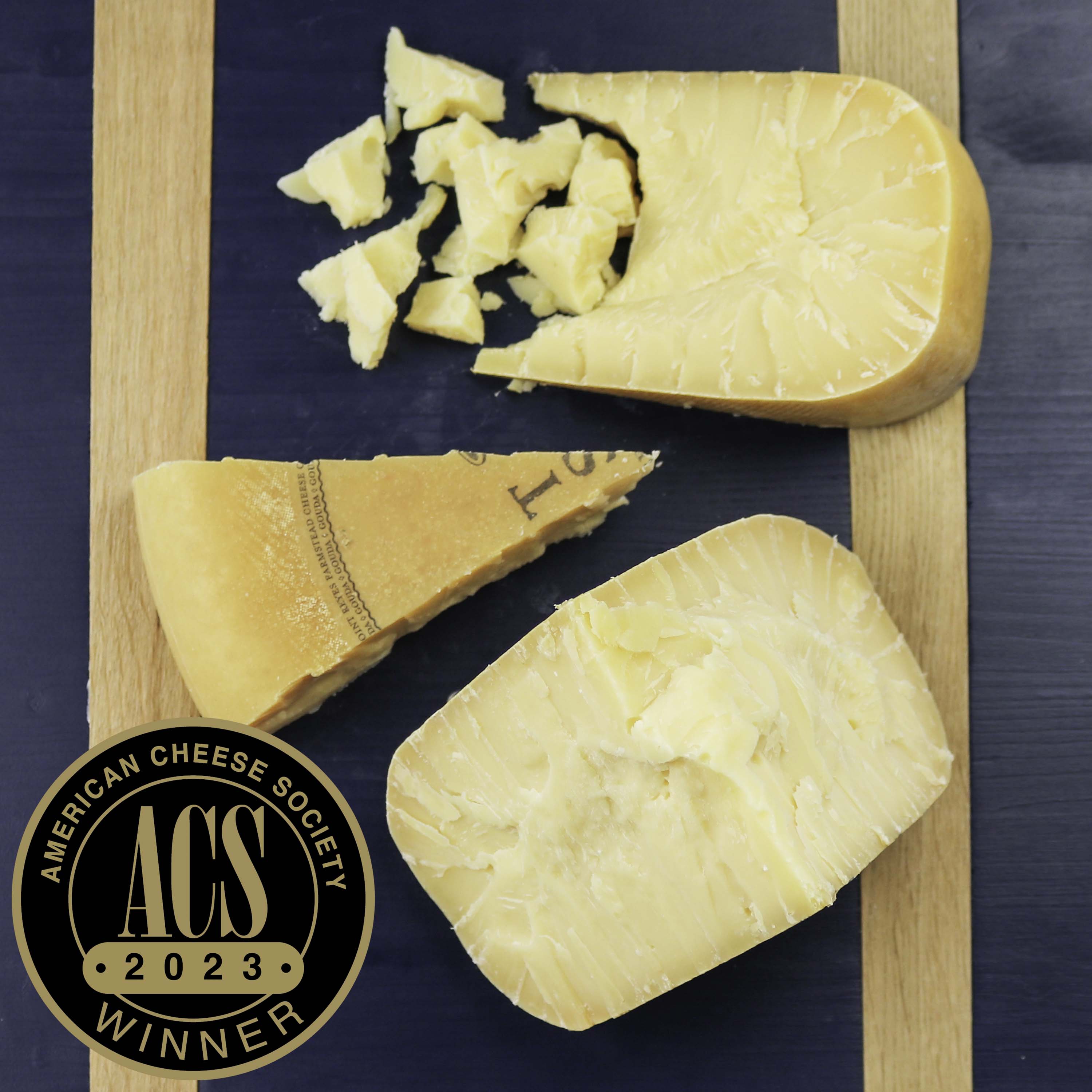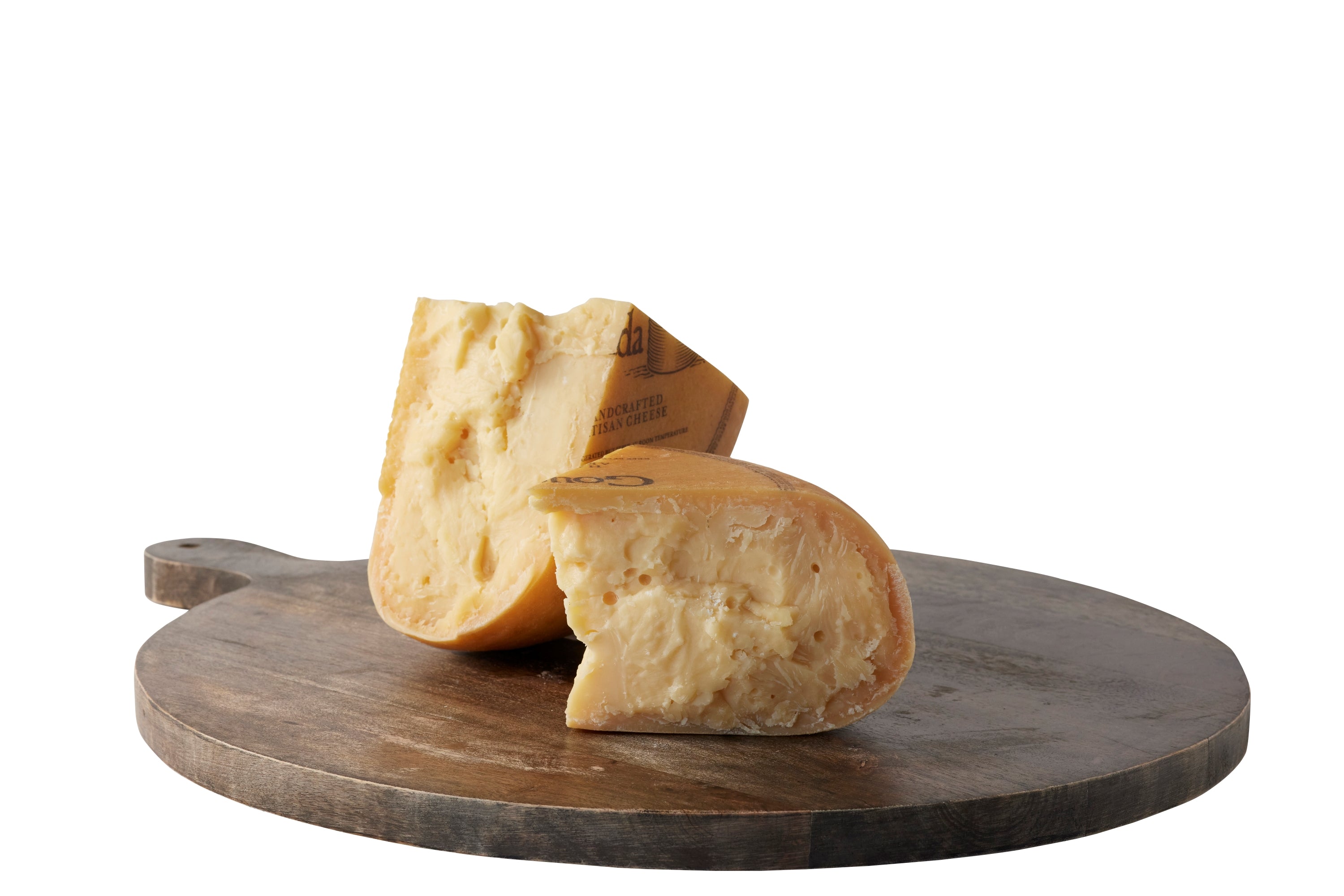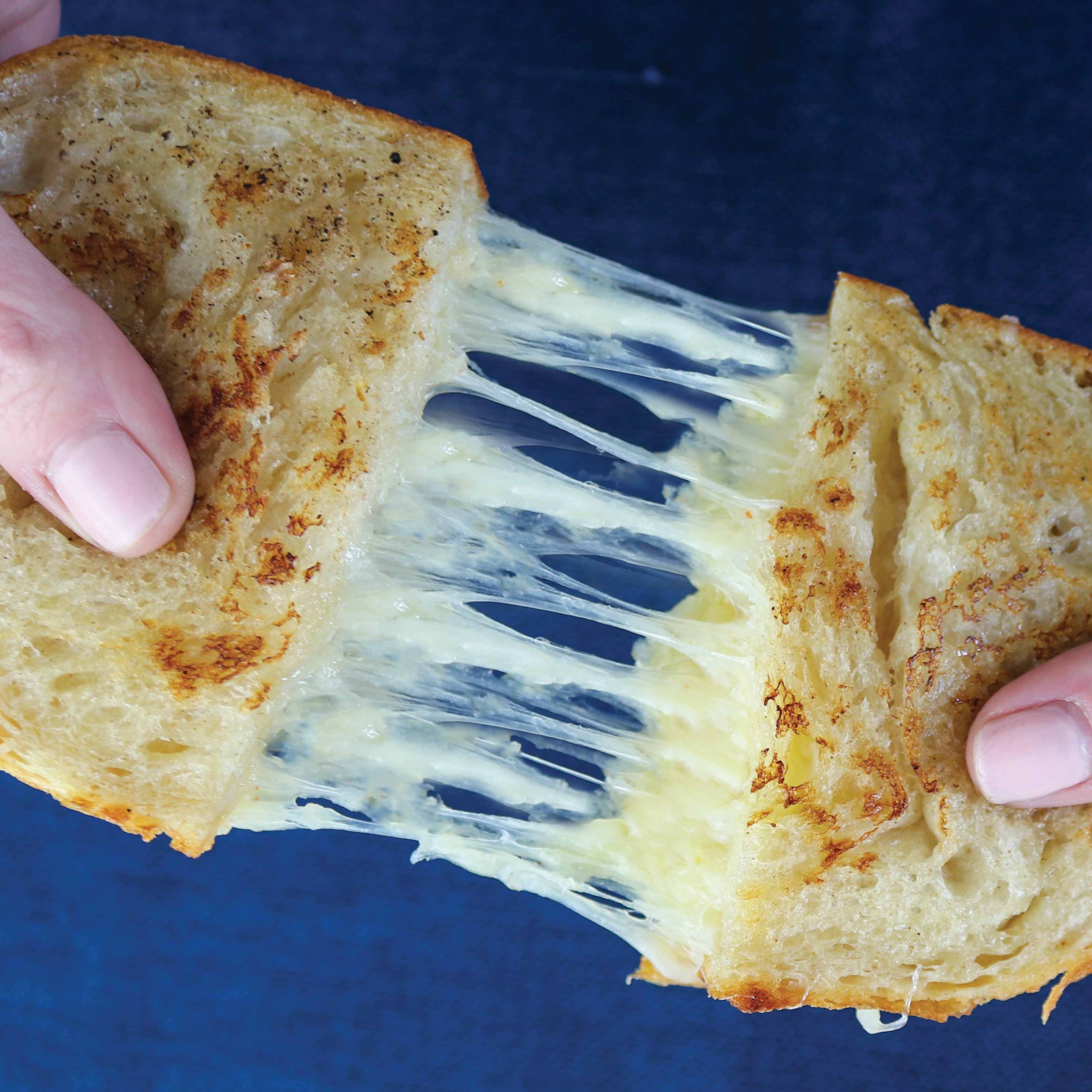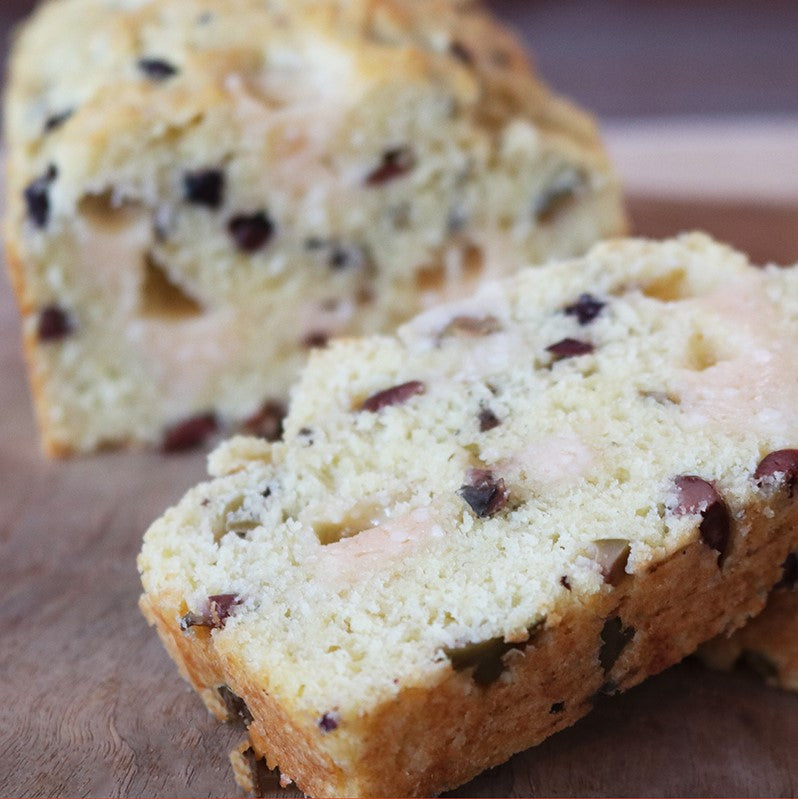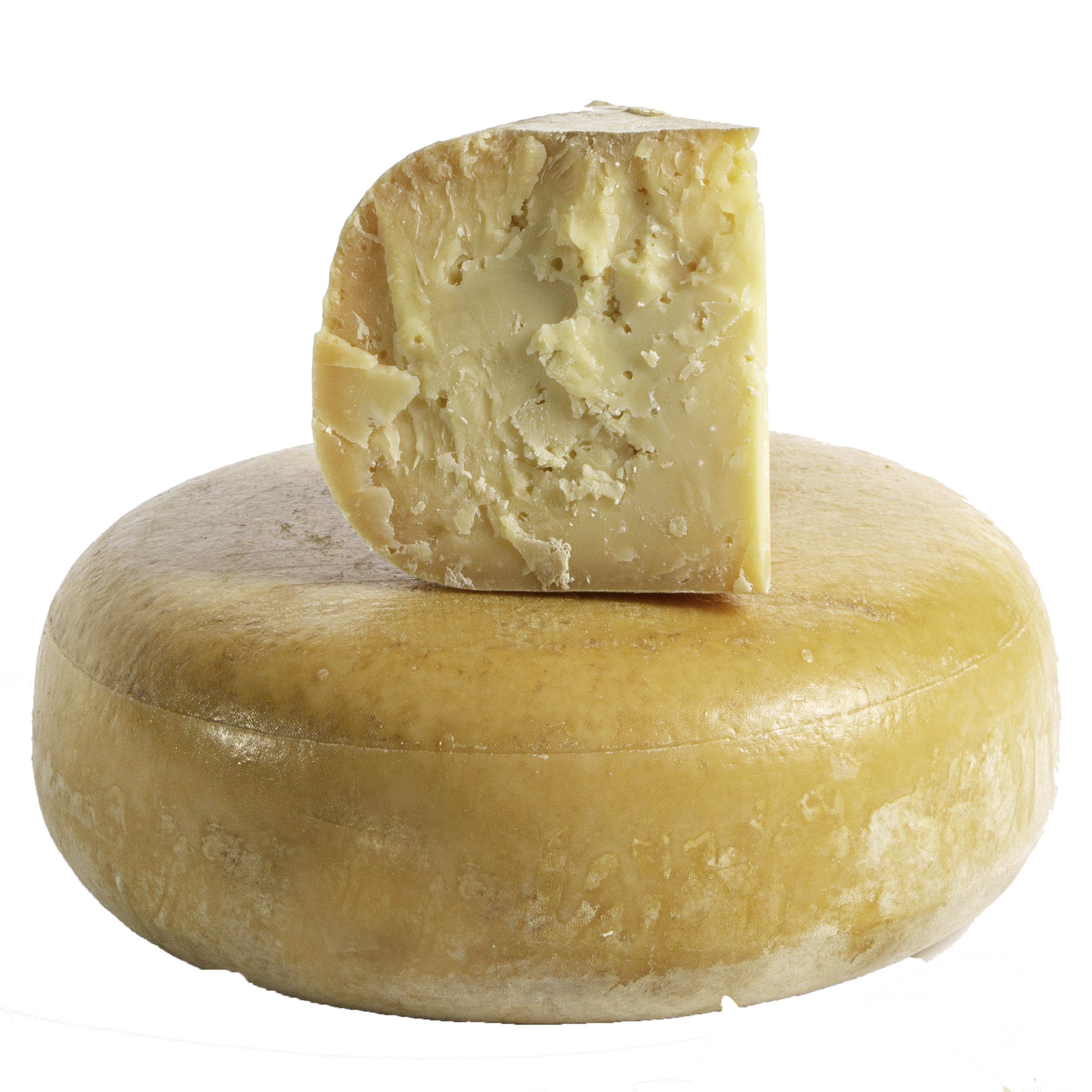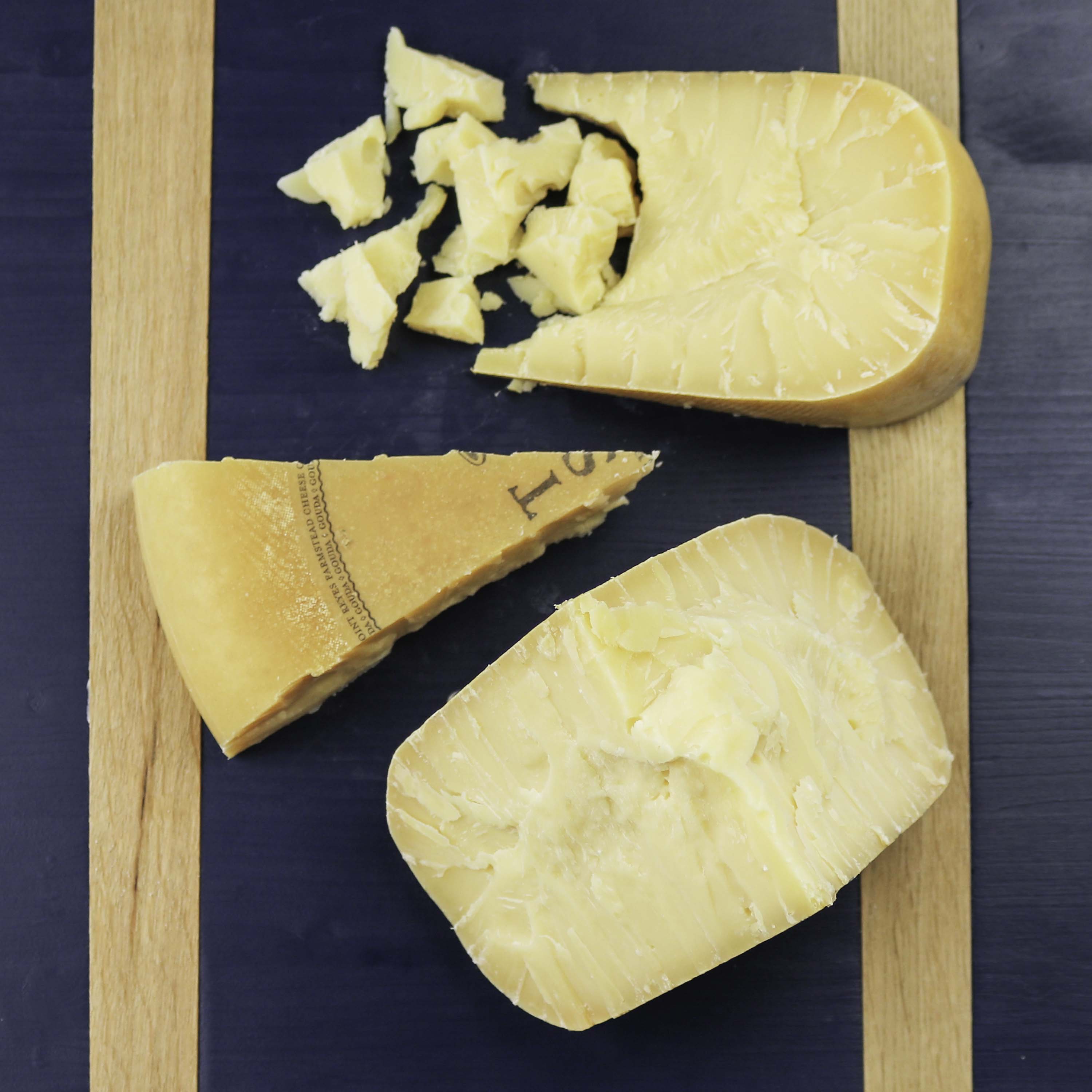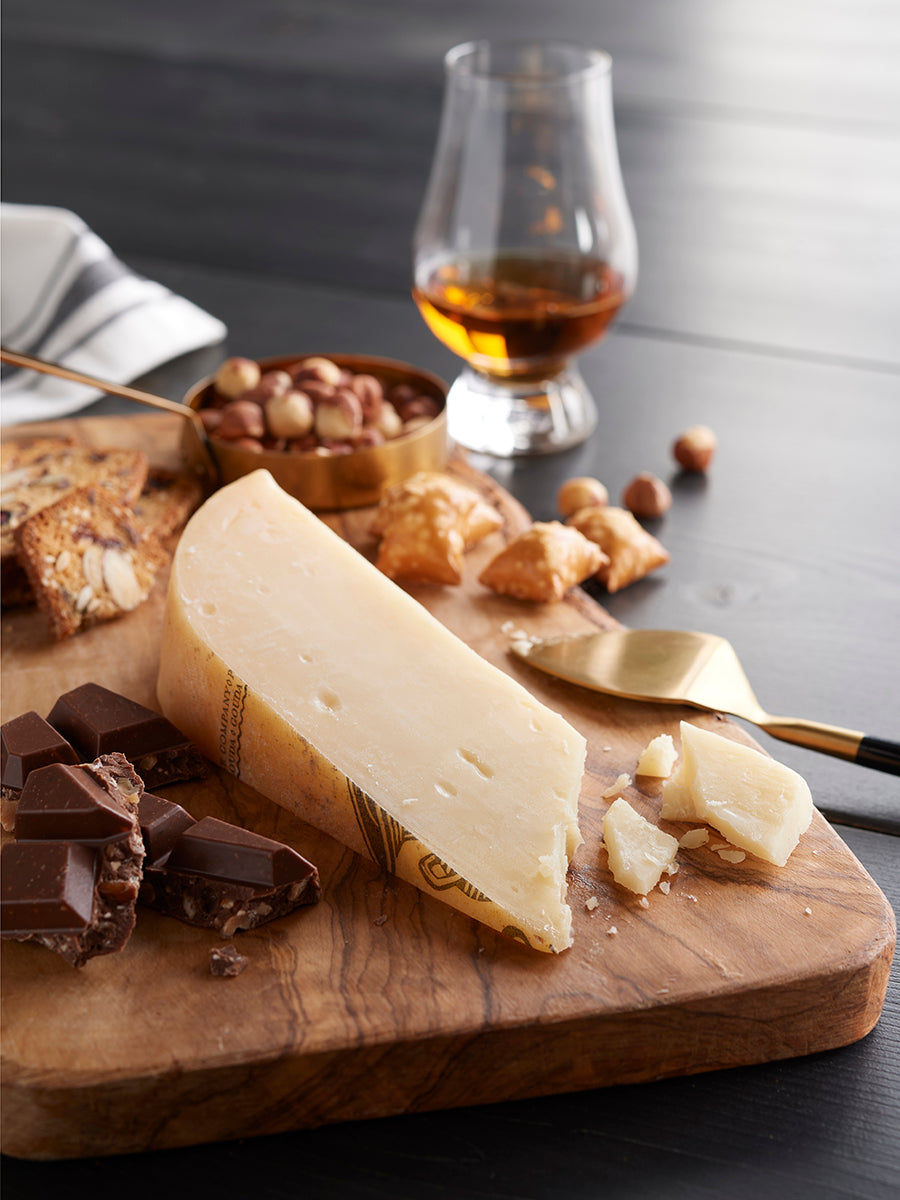 Gouda
Description
Tasting Notes
Use & Pairing Suggestions
Awards
Nutrition
Part of our Library Collection, Gouda is hand-crafted using traditional methods and is one of the most-special cheeses we produce.
Made from pasteurized, rBST-free cows' milk
Made with microbial (vegetarian) rennet
Gluten Free
Aged 10 months+
Wedges are individually vacuum sealed
Our Gouda is creamy in texture but slightly crystalized, delivering pops of complex flavor. You'll enjoy deep flavors of toasted hazelnuts, caramel, butterscotch and cooked cream
Pair with hazelnuts and toasted almonds. Drizzle with artisanal honey.
Scotch, bourbon, sweeter white wines and craft beers all go well.
2023 American Cheese Society, Silver - Gold
2023 California State Fair - Gold
2019 California State Fair - Best Cheese of the Year
2019 Good food Awards - Winner
2018 California State Fair - Best Cheese of the Year
2017 American Cheese Society, 2nd Place
Serving Size 1 oz. (28 g)
Servings Vary
Ingredients: Cultured Pasteurized Cows' Milk (MILK), Salt, Enzymes
Amount/Serving
* Percent Daily Values (DV) are based on a 2,000 calorie diet.
% Daily Value*
Total Fat 9g 14%
Saturated Fat 6g 30%
Trans Fat 0g
Cholesterol 30mg 10%
Sodium 210mg 9%
Total Carb 1g 0%
Dietary Fiber 0g 0%
Sugars 0g
Protein 7g
Vitamin A 6%
Vitamin C 0%
Calcium 20%
Iron 0%
Great Cheese
I love it. You have a great selection to pick from. Truffle is my very favorite but I plan to taste Quinta next purchase.