Learn | Pair | Cook
Original Blue
Learn
Produced on our family farm since 2000, California's classic style blue cheese is rindless, all-natural, and gluten-free. The addictive flavor of Original Blue is bold with hints of sweet milk and a peppery finish. Fans of blue cheese won't want to miss this unique and tantalizing part of the Point Reyes lineup.
Learn More
Award-Winning Flavor
With 10 awards from an array of competitions, our Original Blue is a champion among cheese. It's smooth, creamy texture and balanced blue mold flavor have been recognized by the California State Fair, the Good Food Awards, the US Championship Cheese Awards, and the World Cheese Awards. Original Blue has a resume that can impress any cheese-lover, and an unforgettable taste that can convert anyone to blue cheese.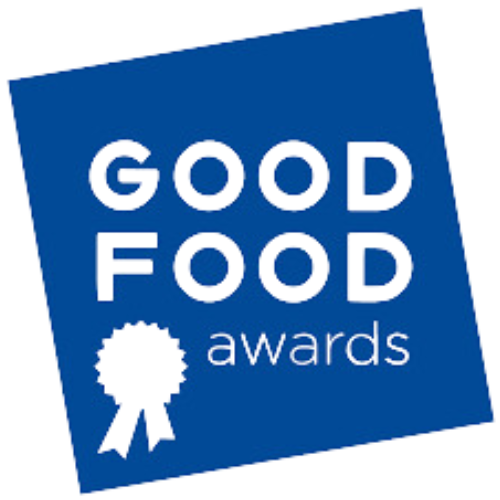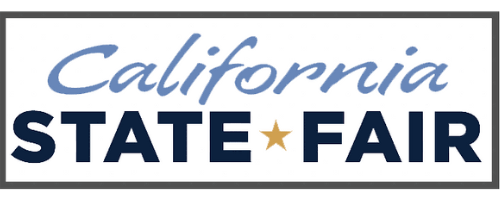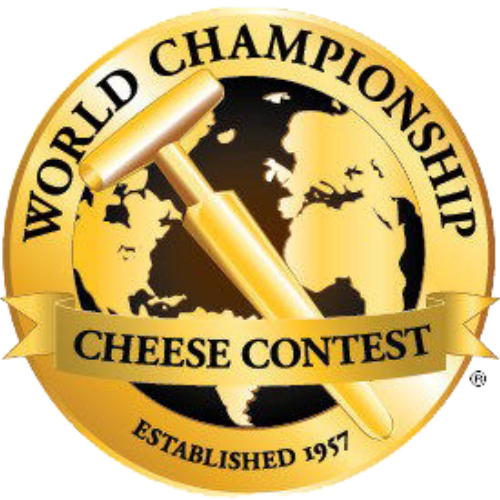 Pair
You have one great cheese, now what? Your charcuterie board deserves to be delicious and breath-taking, so we've put together a selection of food, drinks, and cheeses that can finish the spread. With lowbrow and highbrow options, there's something for everyone!
Blue cheese is a classic that goes well with a variety of food, whether it's a snack or a full meal. Try pairing these with your Original Blue:
Lowbrow
Dried fruits
Salted crackers
Chopped bacon
Highbrow
Fresh figs
Toasted walnuts
Sliced prosciutto
Refresh yourself with a few of these drinks, selected to balance the flavors of Original Blue:
Lowbrow
A favorite lager
A classic red wine
Hot chocolate*
Highbrow
A hearty stout or aged porter
A full-bodied Cabernet or Zinfandel
Sparkling cider*
*These options are non-alcoholic
The only thing better than farm-fresh cheese... is more cheese! Pair your Original Blue with some of these great choices:
Lowbrow
A sharp cheddar
A creamy brie
A mild goat cheese
Highbrow
Aged gouda
A nutty gruyère
A complementary blue
Learn More
5-Stars for Original Blue
Yummy Blue
"I love it. The flavors are bright and spectacular in your mouth! My husband is a chef and gave it the big thumbs up as well!"
-Susan L.
Delicious
"Gorgeous, paris well with fresh bread and any good port!"
-Wayne W.
The Loveliest Blue
"So smooth, delightful, and palatable."
-Ellen R.
Cook
If you find yourself with left-over cheese, don't throw it away! Go beyond the board and add Original Blue to your next meal, and check out these tried and true recipes:
Mac & Cheese With Roasted Apples & Original Blue
Give the classic comfort food a tasteful twist.
Read Recipe
Pickled Grapes With Toasted Baguette & Original Blue
Refreshing flavor that's perfect for summer.
Read Recipe
Sauteed Apple, Prosciutto & Original Blue Grilled Cheese
An elevated and elegant sandwich to spice up lunch.
Read Recipe
Explore
Cheese is our passion, and there's so much to share about our farm, family, and community.
Learn More